Book a 30 Minute Reading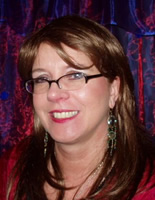 Thank you for selecting the 30 minute reading with Amadai. Please complete the following form. Once submitted you will be taken to the payment stage.
IMPORTANT! Please ensure you complete all the relevant sections in the form below, otherwise I may not be able to trace you and arrange the reading!